Buy WAX NFTs at
Lightning Speed
Chain Champs is WAX's first real-time NFT marketplace. See new sales the second they're listed, hunt for the best NFT deals.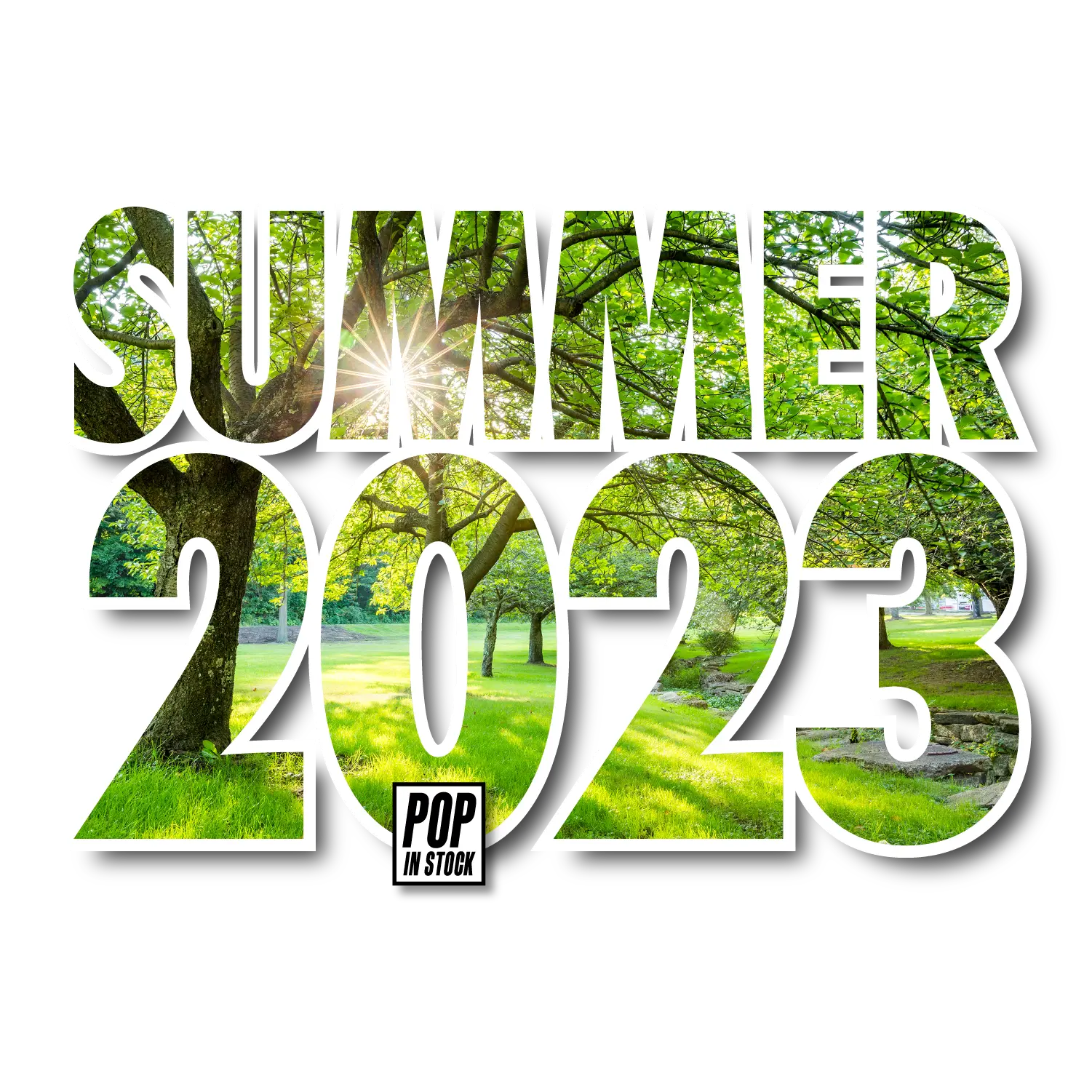 Crazy Summer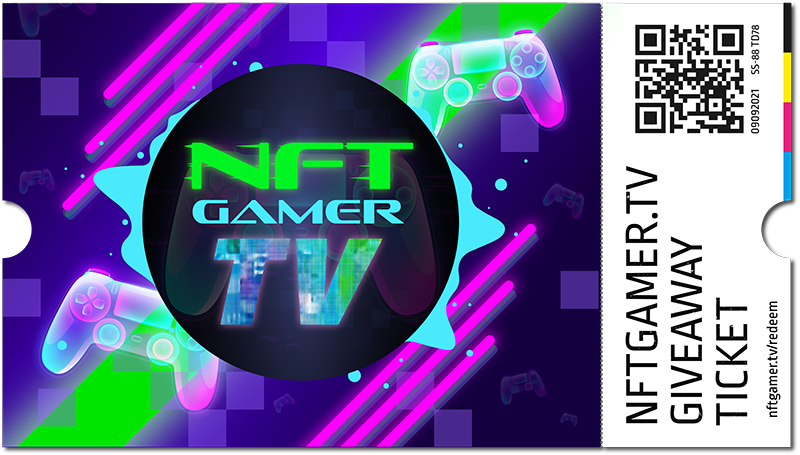 NFTG Giveaway Ticket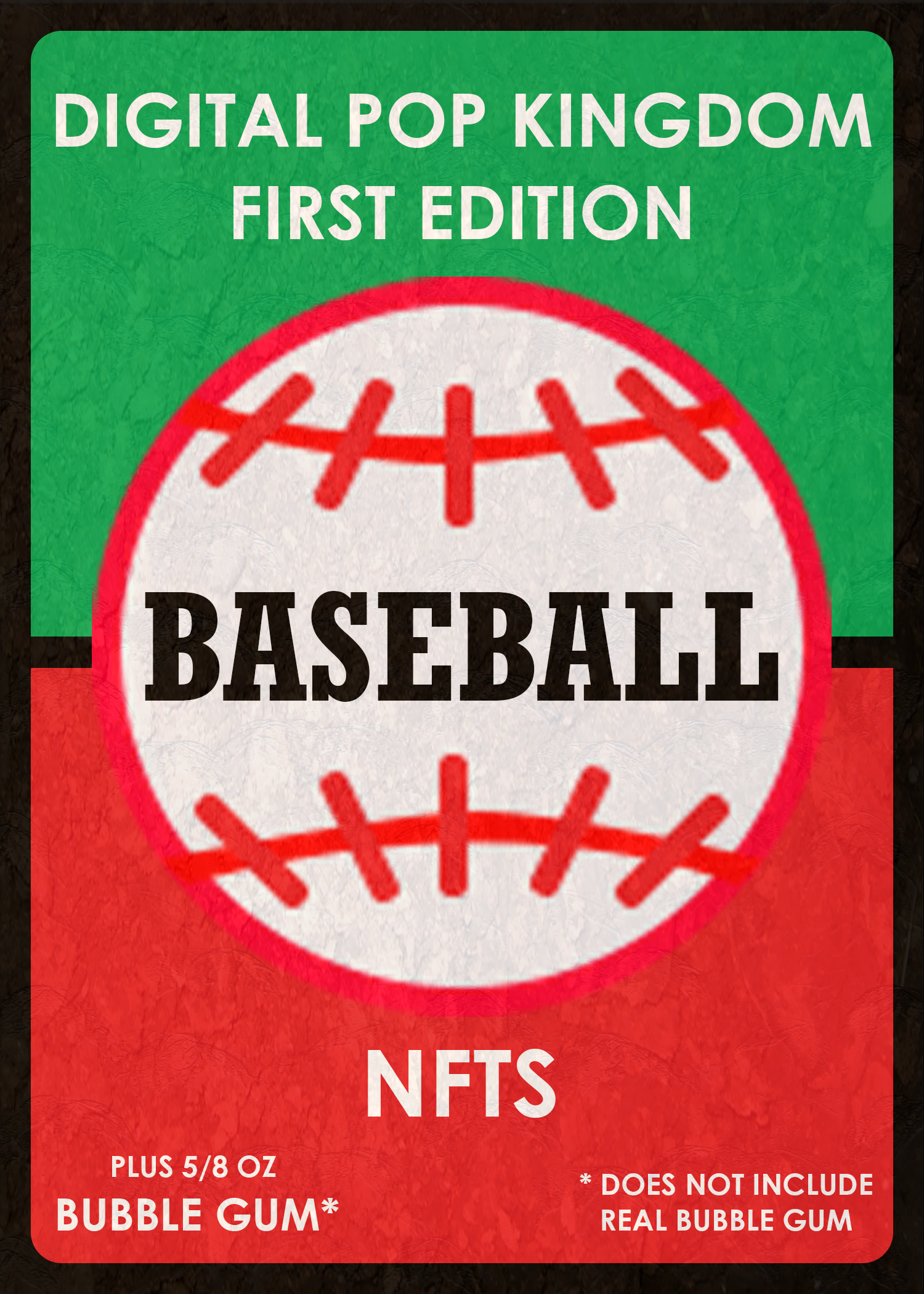 Digital Pop Kingdom Baseball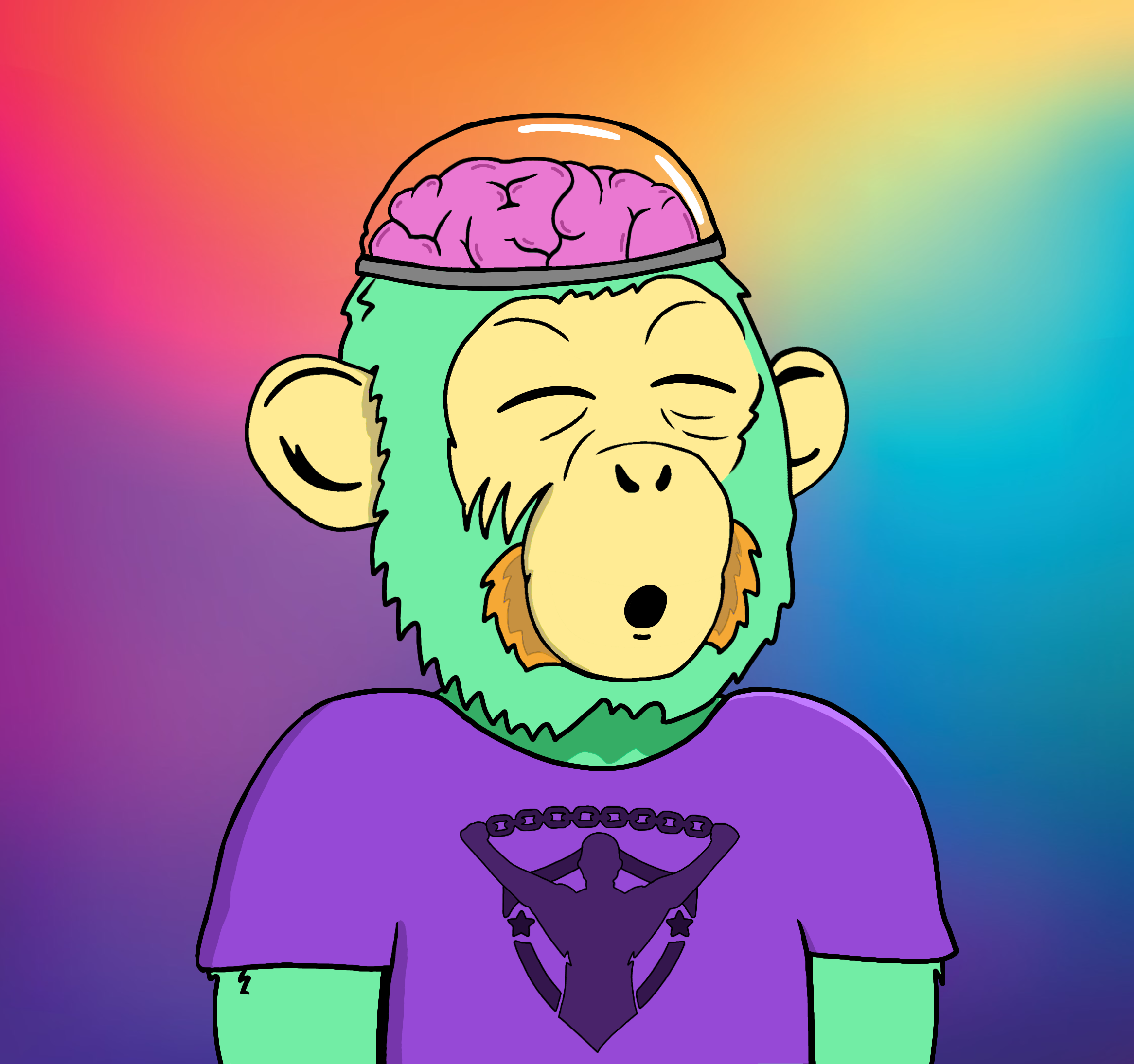 Chain Chimps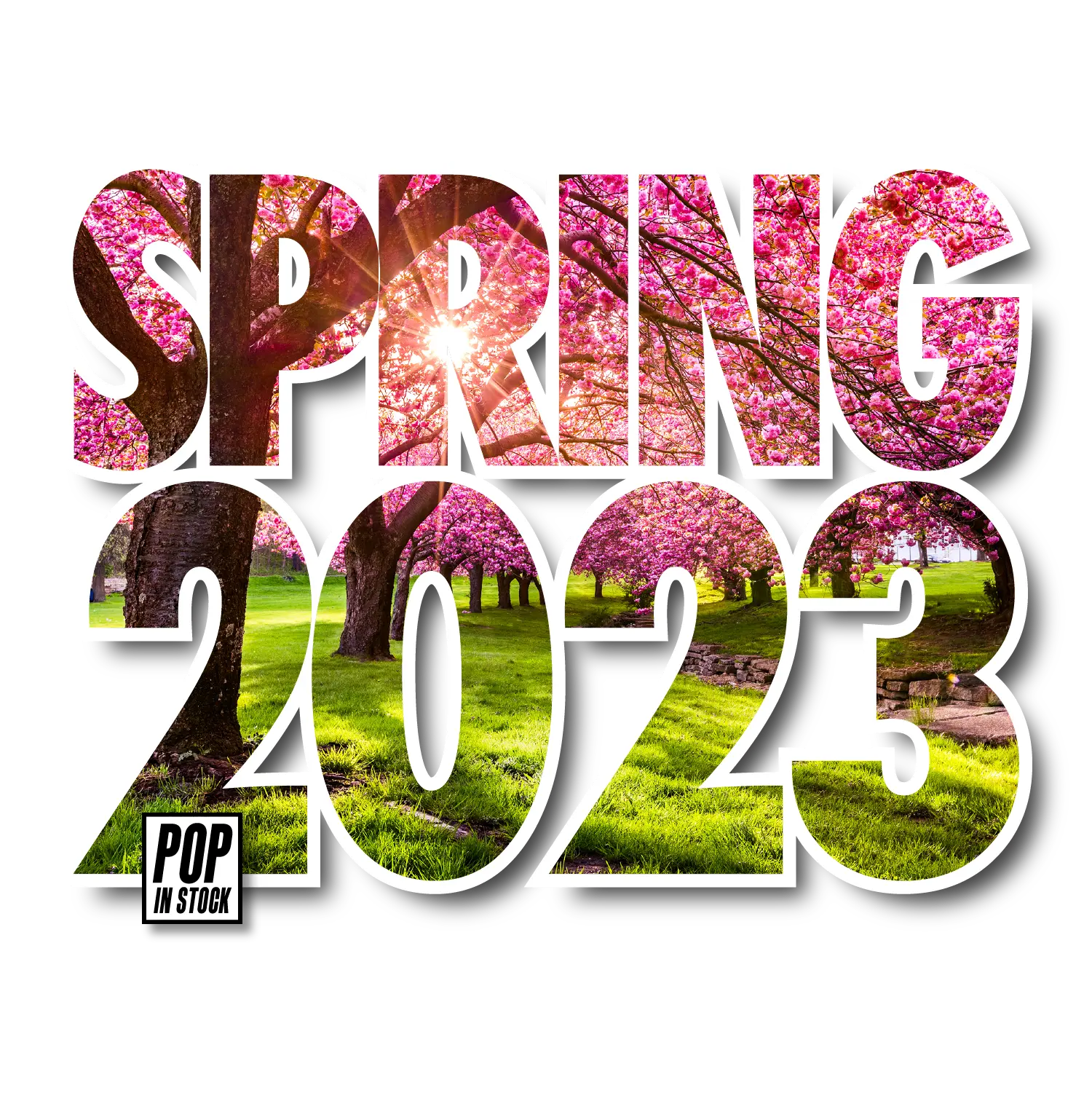 Beautiful Spring
Live
Marketplace
Know what you're looking for? There's no better way to snipe deals than with our live NFT feed for top collections.
Shop
Deals
Our AI neural network searches for the best deals available from top collections and shows them to you in real-time.
---